Our group now offering tailor made solutions for its customer base portfolio. Tyre programmes target both manufacturers and resellers. A competitive price, when included in the cost of tyre, increases the loyalty of your customer base.
Tyre fix or replacement, in case of puncture or blowout caused by external factors such as vandalism or contact with a curb /object. Labour costs are linked to the performed onsite repair.
Tyre replacement with mobility services are included if vehicle is immobilized. The offer could include secondary services if required within our premium tyre products.
The dealer will report the subscription and product is paid upfront by the final customer with an insurance policy, whether group or single policy. the Group and the insurer will handle the claims, the main beneficiaries are related to your B2C.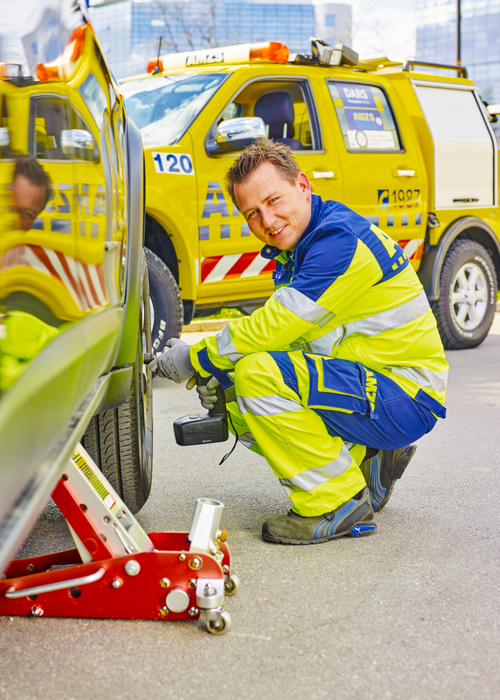 Official Dealers
Customer retention in official dealerships &
workshops

Increases volume of official repairs

X-Selling opportunity for spare parts
OEMs
Enhance customer loyalty

Completes the ultimate customer satisfaction journey

Enhance after sales strategy & completes customer journey
OEMs
Enhance customer loyalty

Completes the ultimate customer satisfaction journey

Enhance after sales strategy & completes customer journey